EXPERIENCE
PRODUCTS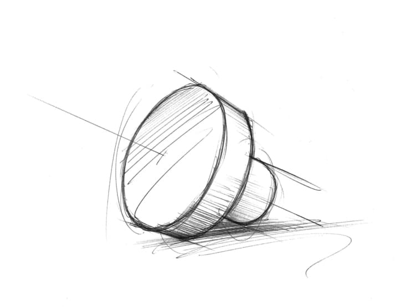 At SETOP, each closure solution is considered to be unique.
Our desire is to work with materials and each closure formulation
in an ever more ecodesign approach participating in the final consumption experience.
RANGES
RANGE

READY

Made from standard designs,
these stoppers contribute to the experience of  your product with an excellent quality of materials.

RANGE

STEADY

Custom extension of Ready models !
Here you have the possibility to personalize each closure by adding branded graphic elements.

RANGE

GO

A technical and aesthetic ideal,
these made-to-measure closures express all the creativity, uniqueness and singularity of your brand.
MATERIALS AND
CUSTOMIZATION
According to your demand